TLC provides high level practice analysis, a blueprint for growth and a pathway to your goal.
Schedule your Practice Breakthrough Assessment today to see if TLC is a fit for you.

Meet our awesome PBA Coaches!
Once you find the right coach for you, tap the "book now" button to claim your FREE Consultation!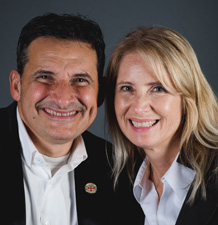 Dean DePice, DC
Dr. Dean excels at understanding and inspiring patients and doctors alike with a clear approach to combining science and philosophy in practice to optimize both the patients and doctors outcomes. His track record of unparalleled results lies in his consistent execution of delivering an ideal balance in personal and procedural development, and integration of science and philosophy into practical patient experiences.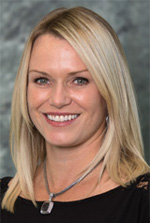 Reyna LeVan, DC
Dr. Reyna is a graduate of Life University and has been practicing since 2001.
She enjoys giving back to the profession by having PEAK students complete their intern from Life University at her facility, and teaching the G10 program at Sherman College of Chiropractic several times a year.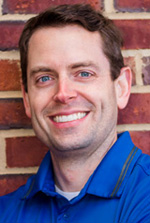 Stephen Genthner, DC
Dr. Stephen's mission is to inspire greater abundance in all areas of life. He credits his grandfather with introducing his family to Chiropractic and encouraging him to receive his first adjustment when he was 11 years old. He believes that everyone has the right to live a more vibrant and abundant life than they can imagine or wish for themselves, and knows that Chiropractic is one of the most vital keys to living fully alive!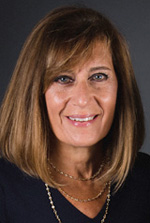 Cathy Gurman, DC
Dr. Cathy was one of the founding board members of the Council of New Jersey Chiropractors. She is an avid lecturer in the community about health care. She is committed to telling her patients the truth about healing coming from within, while loving them totally. Dr. Cathy is passionate about caring for her family, her patients, and her chiropractic community.

What Our Happy Members Are Saying