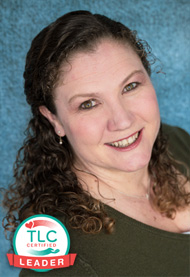 TLC Certified - Leader
Dr. Kathy Hoyt grew up in San Diego, CA and is the youngest of 8 siblings.
She attended California Polytechnic State University, San Luis Obispo, CA and Palmer College of Chiropractic West in San Jose, CA in 2005. Dr. Kathy was an associate in Harrisburg, PA from 2006-2007 before taking over a practice in Bellaire, MI. She has owned Inspire Health Chiropractic and Wellness since 2007.
Dr. Kathy and her husband Don married in 2009 and have two amazing children Amelia and Tyler. Dr. Kathy's hobbies include spending time with family, reading, enjoying the lake during the summer and traveling to as many different countries as possible!
Dr. Kathy's Statement of Desire
I love to inspire light!