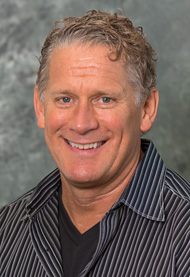 Since 1996, when Dr. Scott LeVan kick-started a vibrant and thriving career as a Chiropractor and Coach by graduating from Sherman College of Chiropractic, he has been ferocious in his commitment to the vitality and longevity of our great profession. His heart beats to help the Chiropractic Patients, Teams & Families that he serves to exist in their most abundant and fulfilling expressions.

The things that set Dr. Scott apart as a luminary in our great profession are his two decades in practice during which he raised up countless DCs, Chiropractic Teams & Families through his work with TLC Coaching. He is grateful to return to his alma mater as a faculty member and his sole objective will be to instruct our future generation of chiropractors.

Dr. Scott recently married and moved to Michigan to be with his newly married wife (Dr. Reyna LeVan, a practicing chiropractor as well). He now has a blended family with five beautiful children (Ethan, Hanna, Collette, Jake and Max).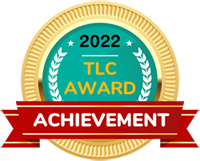 2022 Achievement Award
For consistently cultivating holistic abundance in your own practice, while simultaneously being bastions of insight and inspiration for your members and our entire family of choice, we, the TLC Community, recognize you. We love you, Dr. Scott LeVan.
Dr. Scott's Why