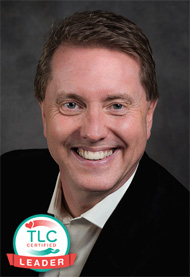 TLC Certified - Leader
Dr. Scot McCormick's professional career has taken him from one side of Pennsylvania to the other, owning and managing practices from Pittsburgh to Johnstown, and now Philadelphia. As 1990 magna cum laude graduates of Sherman College, he and his wife, Rosemary, were married that same year. The two enjoy practicing together, and cheering on the efforts of their son and daughter: budding actors and models. Dr. Scot enjoys furthering chiropractic's mission by being involved in both state and local organizations, but his true passion lies with his practice, public speaking and coaching chiropractors. He brings to TLC a genuine ability to draw from his own practice and life experiences, to facilitate others in reaching the pinnacle goals they have set for themselves.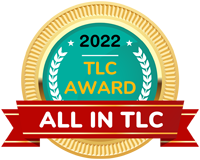 2022 All in TLC Award
For showing up so consistently to connect and train with our family of choice: live at events, in your office with practice tools, on Zoom Calls and pretty much every kind of media and medium imaginable, we, the TLC Community, recognize you. We love you Dr. Scot McCormick!
Dr. Scot's Why