TLC Expert:

Patient Care, Team Driven Practice, Balanced Prosperity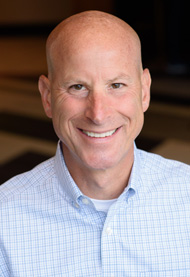 Advisor
Dr. Baker lives the chiropractic message. He was privileged to grow up with the chiropractic message from birth as a second generation chiropractor. His dad was the stimulus for where he is now. Along with his dad and uncle, he is one of 7 other chiropractors in his family.
He is happily married to Michelle who is the mother of their two children both 4 1/2 years old: Gabrielle and Ava. Dr. Baker says that the bright spot of his day is coming home to his wife and children.
Dr. Baker earned his undergraduate degree from Montgomery Community College and then graduated from Life College in 1991. He then moved back to PA and worked opposite his dad. His dad retired 10 years ago and Dr. Joe Baker has continued building this practice for the past 10 years. Dr. Baker has a team that has been together for over 14 years.
Why TLC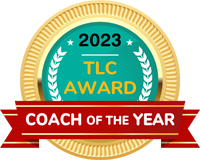 2023 Coach of the Year Award
PREVIOUS AWARDS:

2020 Collective Growth Award

All members are growing in a minimum of 3 core stats higher in 2020 compared to 2019

2019 ALL in TLC Award (Engagement)

TLC Members he coaches attending TLC events, engaging in What's App groups and on TLC live conference calls – Showing up at TLC events, TLC calls and What's App.
TLC's 2018 Understanding Award
100% of members grew an average of 17% (PVA)
Dr. Joe's Statement of Desire